Price: $10.93 - $9.79
(as of Feb 26,2022 23:01:31 UTC – Details)


There's Muffin to Worry About – Add a little zing and pep to your morning with muffins so fluffy and tasty you won't believe they're sugar-free, gluten-free, and dairy-free! Made with highquality, all-natural ingredients including Lakanto Monkfruit Sweetener – because you don't need sugar to enjoy the sweety life. Your kitchen will smalled amazing and all your muffin dreams will come true. Over a thousand years ago – In the remote mountain highlands of Asia, a group of Buddhist monks called the Louhan achieved enlightenment and ascension through meditation and pure living. The monks discovered a rare superfood prized for its sweetness and its ability to raise chi, or life energy. This sacred fruit was named monk fruit and was used for centuries to increase chi and well being, earning it the nickname "The Immortals' Fruit." We still harvest monk fruit for Lakanto in the same pristine area according to traditional and environmental methods. #DiscoverYourChi Lakanto's mission is to bring chi to life by inspiring people to reach their highest potential in health and wellness and by creating products that are innovative, delicious, natural, nutritious, and sugar-free or no sugar added. Try our delicious products today! For news, stories, recipes, and inspiration visit our website.
Package Dimensions ‏ : ‎ 7.68 x 5.79 x 0.91 inches; 0.07 Ounces
Manufacturer ‏ : ‎ Lakanto
ASIN ‏ : ‎ B087Z39HYT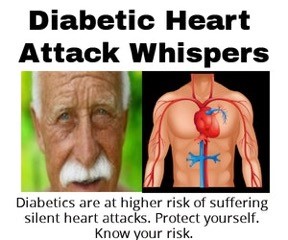 Sugar-Free: No sugar, no problem! This sugar-free muffin mix has only 2g net carbs.
Makes Baking Easy: Cook up delicious Lemon Poppy Seed Muffins in just 3 simple steps. Ready, set, bake!
Lifestyle Friendly: A great treat for anyone, it especially works with sugar-free, gluten-free, and dairy-free diets.
Lakanto's Mission Statement: At Lakanto, our mission is to Bring Chi to Life by inspiring people to reach their highest potential in health and wellness by creating products that are innovative, delicious, natural, and nutritious. Try some of our tasty products today!