Price: $72.68
(as of Dec 07,2021 02:34:41 UTC – Details)
From the manufacturer
BOSU SPORT BALANCE TRAINER (50 cm)
The BOSU Sport Balance Trainer is simply a smaller version of the original BOSU Home Balance Trainer. It's constructed with the same strong, durable dome material but measures just 50 cm across. While smaller in size, it delivers the same killer workouts of the original BOSU Balance Trainer and most BOSU exercises can easily be performed with the BOSU Sport Balance Trainer.
Whether you're a first time beginner, or an experienced athlete, the BOSU Balance Trainer Sport 50 CM is versatile enough to provide a workout that is not only effective, but fun! Makes a great addition to any home gym.
Reshape your bodyTone & strengthenImprove balance & agilityEnhance movement capabilitiesImprove flexibility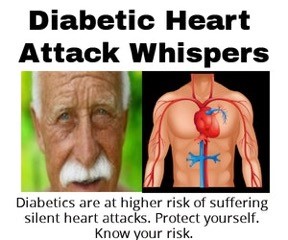 BOSU SPORT IS EASY TO CARRY AND EASY TO STORE
22 Inches AcrossWeighs just 10 poundsRecessed handles make it easy to carrySmaller size is easy to store
BOSU SPORT IS GREAT FOR KIDS AND SMALLER ADULTS
The smaller size and fun colors of the BOSU Sport makes it a great way to get kids exercising in an energetic and fun way. When kids jump, bounce and balance on the BOSU Sport they're getting a cardio workout, building strong bones and strengthening their bodies. The BOSU Sport is also a smart choice for smaller adults.
Does Everything a Full Size Balance Trainer Does
The BOSU Sport Balance Trainer may be small, but that doesn't mean it can't do everything a full-size balance trainer can. Perform all the same exercises on the BOSU Sport as you would on any BOSU Balance Trainer.
Balance ball trainer for strengthening and coordinating core muscles
Strengthens, trims, and tones while improving balance and coordination
Combines physical and mental focus; measures 50 cm in diameter
Holds up to 250 pounds, includes pump and exercise manual
Measures 19.7 inch diameter x 7 inch high when fully inflated, base is approximately 22″, proudly made in the USA